Oh Anna, she stole our hearts (and our clothes) and now she's stolen $50,000 dollars from the executives at Channel Nine. Anna and her new boo, Josh, left the Love Island villa tonight winners and not to brag, but we called it. How did we know? Here's 11 reasons we knew Anna was going to win tonight's Love Island Australia finale.
1. When she called Adam a F**k boy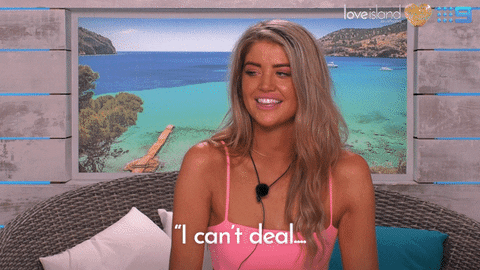 We stan a girl that calls it like she sees it.
2. When she wore this killer outfit
I mean, c'mon! You don't wear a dress like this unless you're gonna win. 
3. When Anna and Josh dry humped on top of Adam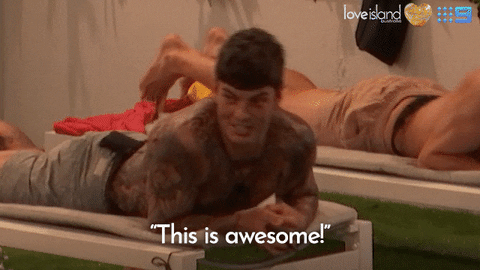 We're 99% sure this is what Adam was thinking at the time.
4. When she couldn't even wait for Josh to finish his sentence when he asked her to be his gf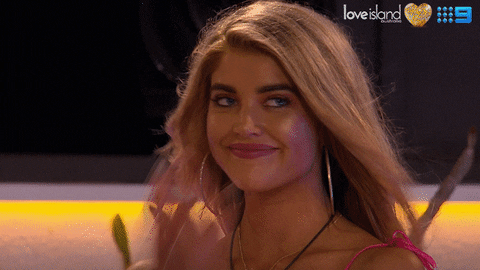 It was so sweet!
5. When we found out she was in the Hilltop Hoods music video
While everyone else was out here playing a short game, Anna has been playing the long game.
6. When she sat Margarita down to point out the difference between Josh and Luke so she didn't steal her man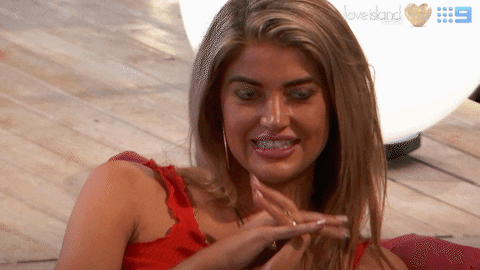 Be honest, you would have done the same.
7. When she proved herself to be a gal's gal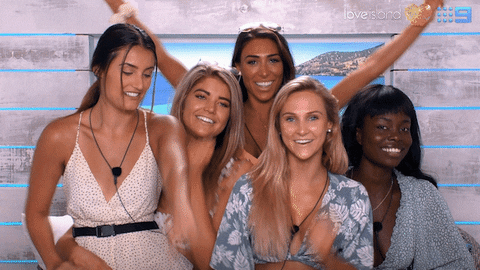 If this isn't relatable AF, I don't know what is.
8. When she comes back from the hideaway with Josh and instantly tells the girls what happened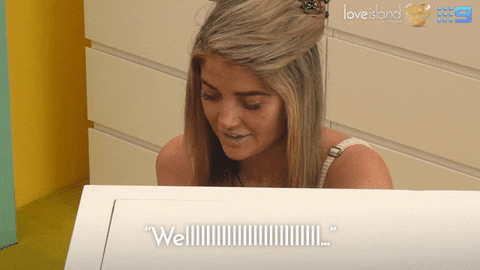 Sisters before misters, am I right?
9. When Josh said what we were all thinking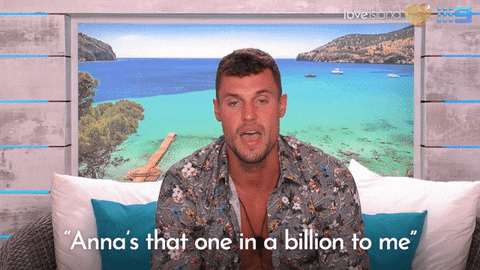 Same, Josh, same.
10. Did we mention her wardrobe?
The Love Island Australia winner is wearing Showpo's 'Beyond It Dress In Champagne Velvet' and nailing it.
11. Like seriously, she loves Showpo as much as we love her!
12. Like seriously, she loves Black Activewear outfits as much as we do! 
Get Anna's look here:
Meanwhile, let's pour one out for Biannca.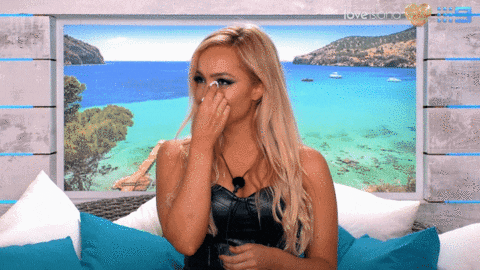 We feel you Biannca!
Source: Showpo