If one quick scroll through Instagram can tell you anything about trends this season, it's this: Ruching is in and it ain't going anywhere anytime soon. From street stylists to high fashion sophisticates, everyone one wants a little ruched detail and it's easy to see why. Typically a feature of a piece's bodice, ruching chinches in the waist and shows off what your mamma gave ya, even if you got all your looks from your Dad.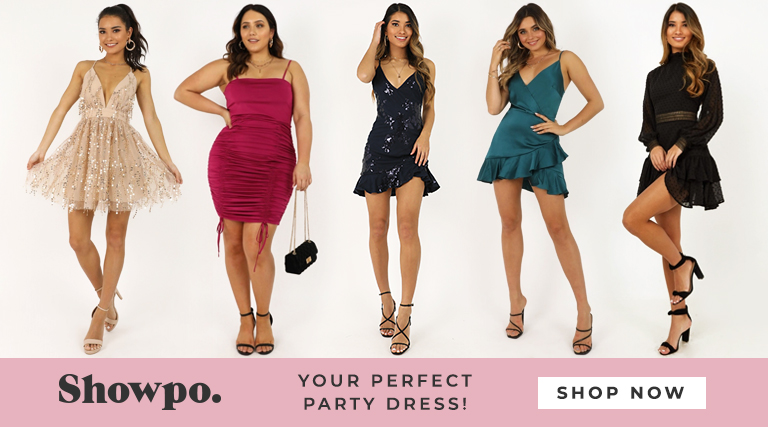 Should you have no idea what on earth ruching is, let me break it down for you. Ruching is that cute gathered detail you see on a lot of bodycon dresses and mini skirts. It kind of looks like really full, freestyle pleats.
The fluid folds in ruching also act as your wardrobe's secret weapon. They hide smooth out any unwanted lumps and bumps, making the dress super flattering for all body types. Yup, so now you can wear your fave bodycon dress to an all you can eat buffet before the club and no one would be any wiser.